10 Nov 2016

5:26 PM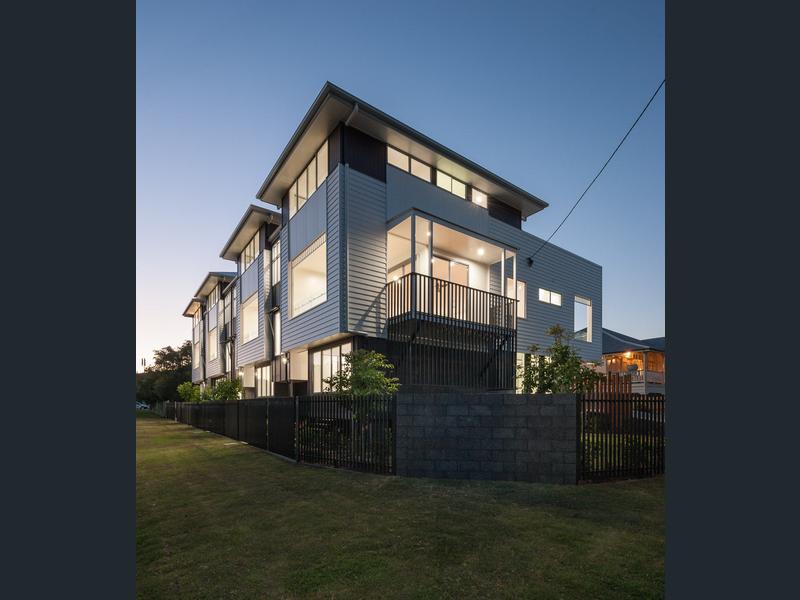 Completion of Oak Street Townhouses
The Oak Street townhouse project has now been completed with three out of four townhouses already sold. Intertest to purchase has been strong with many positive comments on the layout of the spaces, which provide great natural lighting and cross ventilation.
The design was developed to be responsive to the heritage character of the area whilst providing a contemporary modern living experience. This approach was supported by council and assisted greatly in obtaining planning approval.
The developers focus was to provide a quality result and this was reflected in achieving sales early in the development process. Project management was done in house by the developers who said the team at Sutton Constructions were great to work with and really embraced the project.
The last townhouse is being marketed by Rachel Fechner at McGrath
Contact: rachelfechner@mcgrath.com.au
Click here to view property at Realestate.com
Click here to view property at McGrath